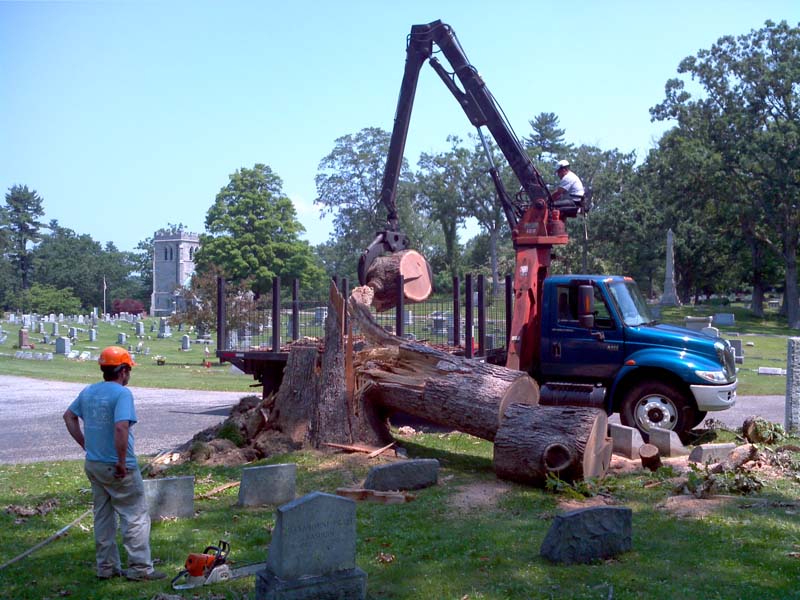 Sepples Tree Services
A company offering the complete range of arborial skills based on 40 years of experience and professional qualifications.
Incorporated in 1983 by Tony Sepples, the company is now run jointly by Tony and his son Shawn, a licensed arborist,    S-4735.
The company is  a member of The Connecticut Tree Protection Association (CTPA) and is in the Tree Care Industry Association (TCIA)
Tree work requires a constant focus on safety and Sepples Tree Services are proud of their first class safety record.